Create Product Photos with AI
Professional photography and design power at your fingertips
---
FinalTouch takes you from a plain product photo to a captivating scene, in an instant.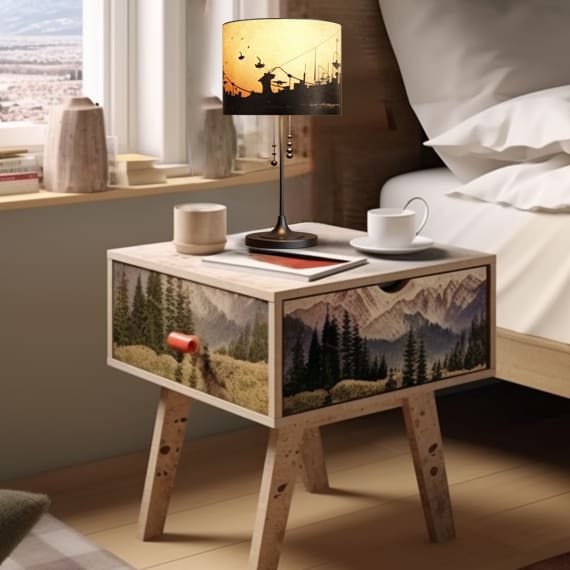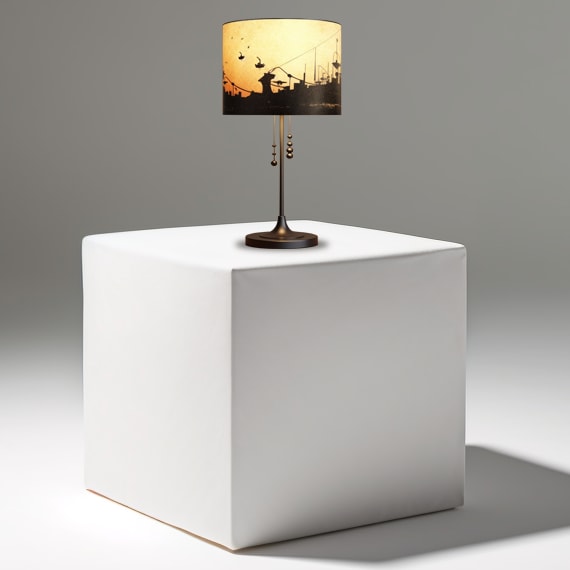 Upload Your Product Photo.

Whatever you upload, FinalTouch recognizes exactly what it is, and comes up with ideas.

Enjoy the AI Magic.

You'll automatically receive a variety of relevant scenes based on your image.

Create With a Click.

FinalTouch generates the entire unique scene with your product in it - no design skills needed.
Freshen up your website and social channels.
You don't need to be an expert designer to wow customers with studio-quality images. Create multiple images of the same product in any setting you like, to breathe new life into your digital presence and marketing campaigns.
Try it now! Upload your product

High tech, no-code.
Instantly generate your product in a natural-looking scene, with nothing but natural language input. Final Touch cuts the process of creating immaculate images of merchandise from days to moments, with advanced creation tools that render accurate, clean images automatically.  
Try it now! Upload your product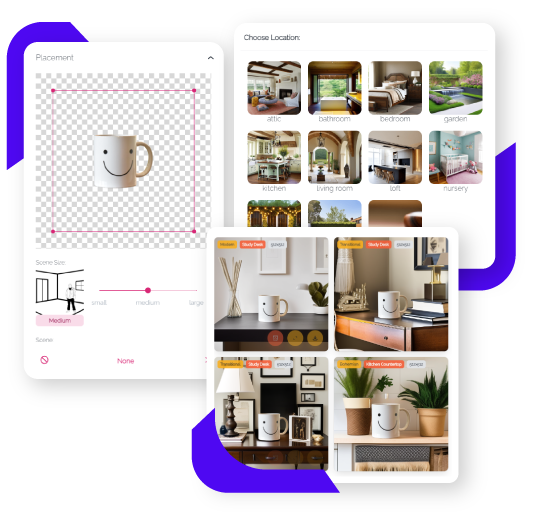 Stay on the cutting edge of AI-powered creativity.
We're on a mission to create the go-to image and video solution for SMB owners and ecommerce innovators. Join our free beta for a front-row seat.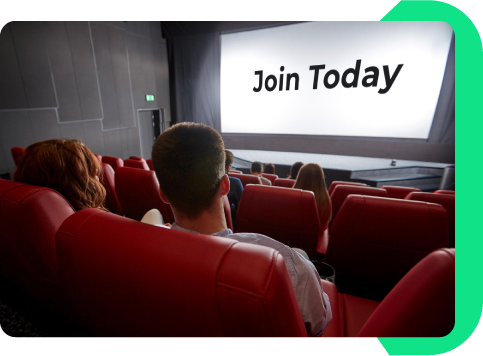 FinalTouch puts you in control.

Advanced editing mode
Final Touch gives you complete control over all generated media.

Fully generated scenes
Finally, natural and unique AI-generated scenes you can create yourself, without waiting for vendors.

AI-powered creativity for your brand
Generative AI for scaling the production of professional-grade images
Upload a product. Download a vision.
Frequently Asked Questions
---
Why should I sign up for Early Access?
By joining our beta community, you get a unique opportunity to use the cutting-edge features of our platform, and shape its development by giving us feedback on your experience.
How much does it cost?
At the moment, FinalTouch is completely free for anyone to use. All we ask in return is your feedback, so we can keep making it even better. 
Are the photos I create copyright-free?
Yes! Everything you generate using FinalTouch is unique to you and copyright-free. You never need to worry about infringing on someone else's IP.
Is the entire final image, including the scene, also unique?
Yes - FinalTouch will never generate the same scene twice. You can confidently use each and every photo or image you create, as your own.

Who is FinalTouch made for?
Any marketer, brand manager who needs to create beautiful scenes featuring their products: 

- Personal care 
- Household products 
- Health and beauty
- Pet products 
- Stationery and office supplies

It's also the ideal solution for furniture, art creation, jewelry and home decor.
How can I report a bug?
We welcome all your feedback, both good and bad. If you find something that needs fixing or improving, please let us know.
How can I request a new feature?
We would love to hear your ideas! Let us know what you would like to see in an update.
Can I tell my friends about FinalTouch?
Of course! Tell your friends, colleagues and anyone else you feel would benefit from this product. The more people who use FinalTouch, the better it will get.
Where can I get answers to my questions?
Our team is here to help. Contact us and let us know how we can assist you.